Our St. Moritz Getaway
Christian and I love to visit different places and get the full experience. Recently we went to St. Moritz, Switzerland and thoroughly enjoyed it together and honestly fell in love all over again. For our most relaxing and comfortable moments, it started at the amazing Suvretta House. Our room was literally breath taking, with a pink and gold theme. Even the floor was in a beautiful pink flower print.
Also, the view from our top floor room was out of this world. Aside from that the places we visited were amazing, as there was a constant supply of sunshine no matter where we went. We went to the Ludains Ice Arena as me and my husband is ice skating enthusiasts and skated till we were completely satisfied. The skating rink was enormous and truly made us feel like a professional skating couple. This made us feel like our chemistry was very strong. We also went golfing at the paradise known as Alpine because the mountain ranges were a sight to see and golfing was perfect to combine sightseeing and entertainment. Aside from that, our main mode of transportation was by carriage. St. Moritz has an overflowing amount of carriages and they are a beautiful and sweet way to see the land and feel like royalty. We also visited the museum made after the painter Giovanni Segantini. The museum was so intriguing and calming, too was just what we needed after our crazy and wild skiing experience which I will get to. While sipping on soothing hot cocoa with Christian, we strolled through countless painting and sculptures that really made us think deeply about life and evaluate our emotions. It was the perfect mental clarifying experience. The paintings we really loved were Vasi di azalea and Rose.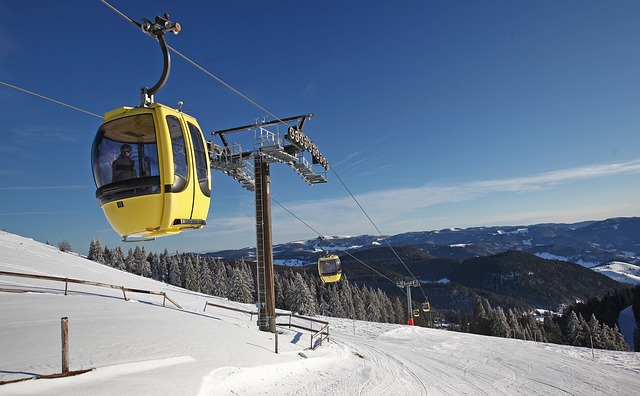 Anyway, getting back to the skiing experience, we found a local skiing company near Alpine and just went for it, when it came to the skiing. The snow was beautiful and the weather was perfect. Honestly, it felt like I was stuck in a painting. Christian and I took a few tumbles but it led us to one of the greatest snowball fights. There were other more trained couples going down the skiing course, and they looked great, as the course was long and steep. The food was also great, specifically, the restraint called Restaurant Wald Haus am See. It was very special to us as we got to try swiss food that is traditional and it also catered to me as I am a vegetarian. Overall, the trip was amazing and romantic spot and I would recommend it to anyone.